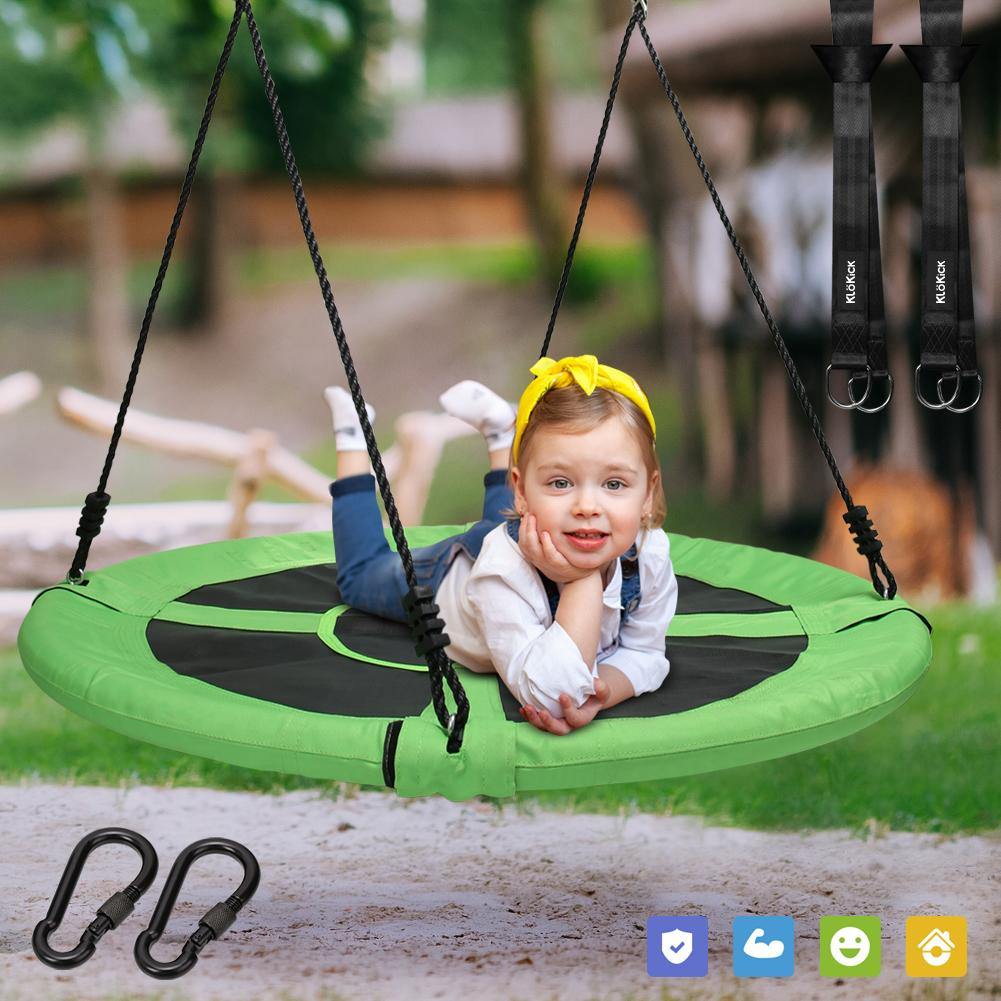 What is it and what is Textilene made of? Textilene is a fabric brand produced by Twitchell Corporation and many other manufacturers. It is Twitchell's premium fabric and is positioned by the company as "setting the standard for durability and versatility."
Textilene is an extremely durable solar screen, patio screen or patio furniture fabric made of tightly woven polyester. Each strand of polyester is coated with polyvinyl chloride (PVC) and heat-set. This process makes Textilene particularly suitable for outdoor use-and protects the screen from abrasion, fading and sun damage. Fungicides are also included in Textilene production to reduce the risk of mold or mildew. The specially formulated PVC coating also prevents heat transfer-thus preventing heat from passing through.
How to clean Textilene swing
Because it is very durable and specially manufactured to withstand various elements, Textilene's fabric is also very easy to maintain. Teslin's swing is weatherproof and sunlight-proof, and it is not easy to fade or break even if it is used for a long time outdoors. However, in particularly windy seasons or monsoon seasons-this is especially important. Although it is not necessary on a regular basis, if you want to further maintain your Textilene swing, you should put the swing indoors. If it is stained during daily use, then you can prepare a cleansing mixture of water and natural mild soap. Use a soft brush to coat the soap mixture and dip it into the fabric. After a few minutes, please rinse thoroughly with cool water again. Finally, let your Textilene swing air dry.
---